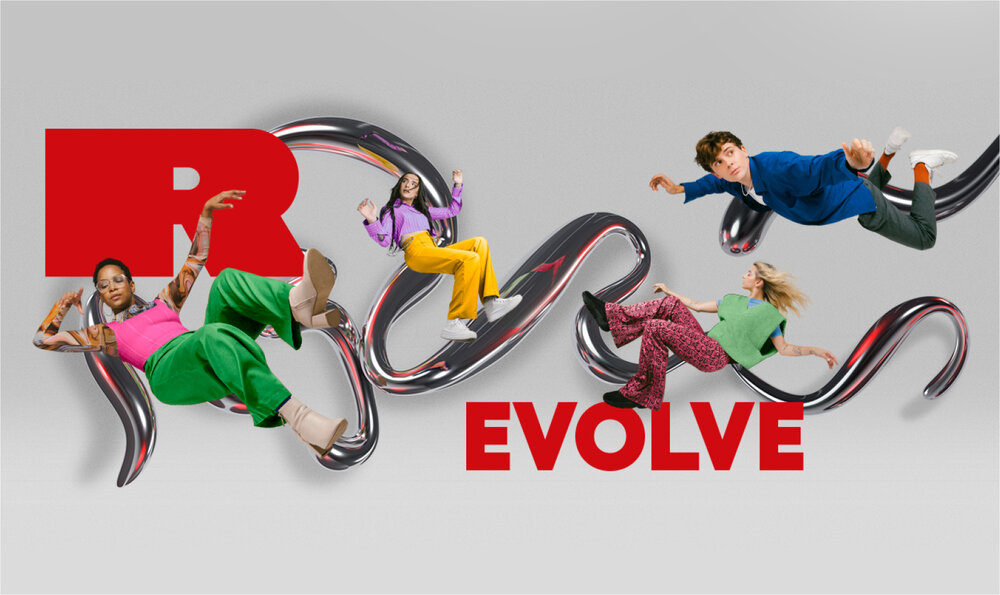 Accademia Aldo Galli Open Days
Accademia Galli presents the Open Days
Accademia Aldo Galli in Como presents Open Days dedicated to Undergraduate and Postgraduate Courses.

During the Open Days you will be able to discover the specifics and the didactic programme of each training course you are interested in, meeting the Course Coordinators and with the support of your Advisor.

You will also have the opportunity to book an information interview and satisfy all your curiosity about the courses and the admission and enrolment procedures.
We look forward to seeing you at the next Accademia Aldo Galli Open Days.