Facilitations
Accademia di Belle Arti Aldo Galli
Accademia Aldo Galli supports the most motivated and brilliant young creatives by implementing a policy of economic and financial facilitation.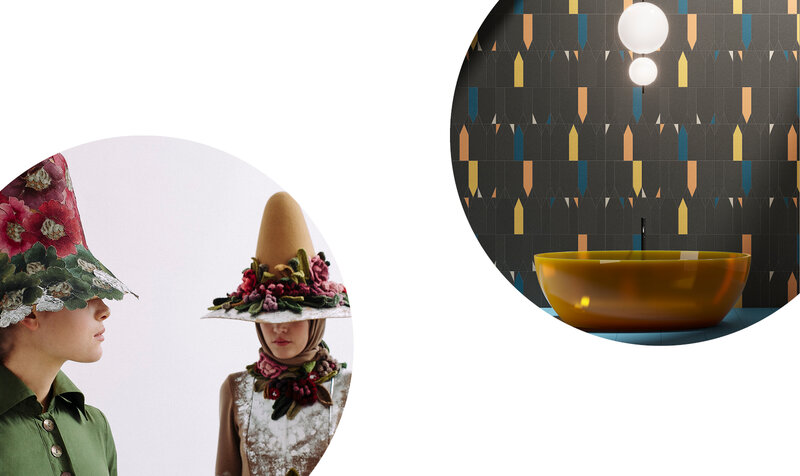 Continuing study programs
Continuing Education includes Continuing Study programs and Advanced Study programs: they are designed for those who are willing to deepen specific aspects, stay up-to-date on the most requested tools in the job market, or to approach a creative discipline. Available in the evening hours or on the weekend.

Early Bird facilities are provided for those who register early. Soon deadlines for the active discounts will be available for the current academic year.
Zero-interest financing
Students resident in Italy have the possibility of accessing an interest-free loan of up to ten months for the payment of tuition fees. The associated financial burden of interest will be borne entirely by Accademia Galli. The granting of the loan is subject to the bank's approval.
The institutions involved are:
AVVERA of the Credito Emiliano Banking Group
Deutsche Bank S.p.a.